I've been running again.  Its been about 4 or 5 years since I really ran with any regularity.  I bought some new shoes, I downloaded some new music.  It has been nice to get back into it again.  Just tonight, I ran 4 miles without stopping.  I've only been running about 2 months and, for me, thats not small feat.  The uphill fight back up from the "beach" in Santa Monica is tough.  Its not much of a hill, but its steady and I run the many blocks up to my home at the same pace I ran down the hill.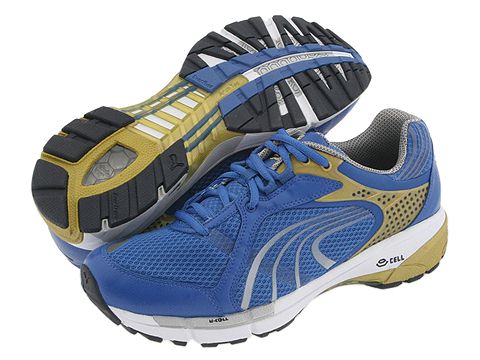 Anyway, something got a hold of me tonight and I just decided to take my run down to the ocean and, unusually, all along Ocean Avenue to Channel and back in Palisades Park.  The moon was the tiniest, orange sliver of a smile.  When I was a kid (OK, I lie, I did, tonight), I would have called it a "Cheshire Cat Smile" moon.  Except it was crazy, orange ish, hovering just over the Pacific Ocean.  It actually kinda looked like the cover of the new music I bought (see below), only orange.  It made me happy.  On the way back, I watched the new Santa Monica Ferris Wheel spinning and lighting.  That was nice too.  Sort of the comparison between one of my favorite God-made things with a very pretty man-made thing.  One North, one South just above Pacific Coast Highway.  I wish I had pictures of both to post, but I only had my iPod.  Anyway, I think those beautiful things helped keep me going.
Now, I'm going to go downstairs and watch Venture Bros. on Adult Swim.  Woo!